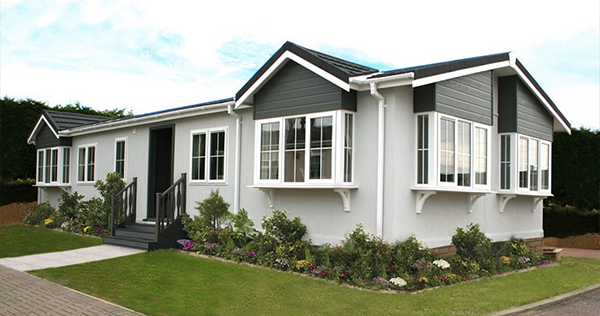 Our Properties
Whitearch Park offers first-class modern living exclusively to the retired and semi-retired buyer with our range of new properties.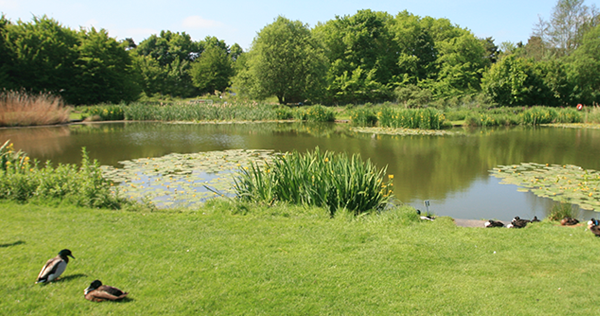 About The Park
Whitearch Park is located in a beautiful setting, with maturing trees, undulating land, green walkways and lake views.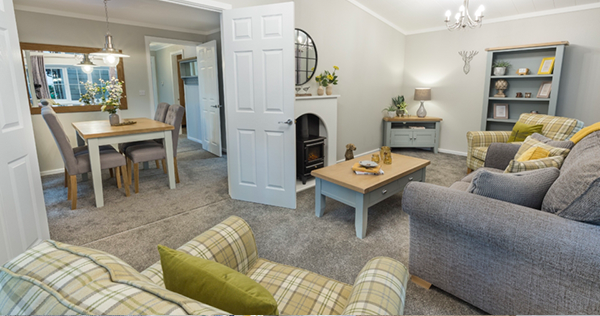 Book a Visit
Click here if you would like to book a visit to view the park and properties. We will confirm your visit as soon as possible.
The landscape at Whitearch has been designed to give generous plots with uninterrupted views, perfect for the over 50s to retire and relax.